We may earn money or products from the companies mentioned in this post. Please see policies for more information.
I know not everyone who reads this blog is a scrapbooker (or whatever you want to call it) but you're all memory keepers. We all want ways to capture memories for our kids, families and their kids. It's so easy to create photo books online now, from just uploading photos or creating entire scrapbooks online there are a lot of options.
I just ordered a small softcover Instagram friendly album from Artifact Uprising. They're one of my newest favorite companies. The paper is perfect, the color is great and their options are varied.
My Publisher has been a long time favorite. I have several years' albums printed by them. They've held up well from the boys flipping through them (often), the color is spot on and you can change quite a few options to make it just how you want it.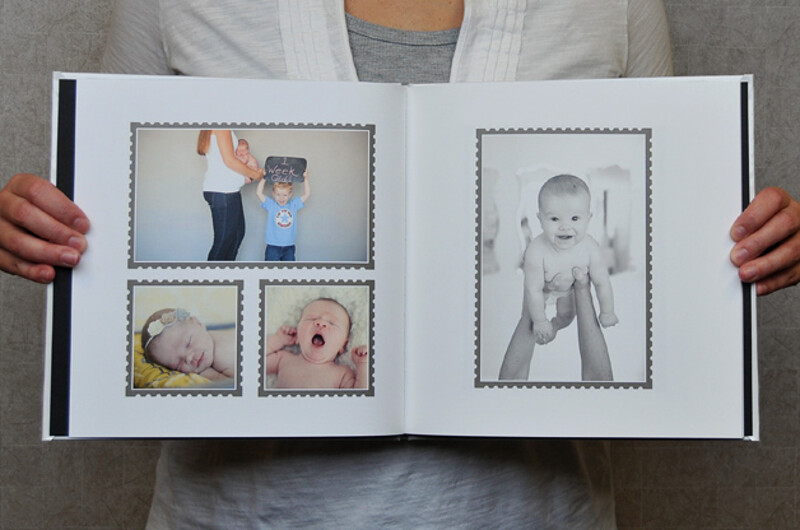 Mpix is a "go to" for me for printing photos or other projects. They have great quality and good prices.
I have tried some of the cheaper discounted sites and they just don't quite measure up to these that I've tried. They are fine if you're looking for price only, but for not a lot more (in the grand scheme of things) these are by far my top picks.